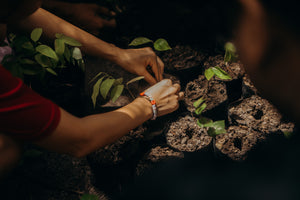 Enjoy Learning About Impact with MAD Courses
MAD COURSES is our online education platform. At the root of effective action is meaningful connection and a deep understanding of various local contexts. We enable students and professionals to explore beyond what they already know by introducing them to social innovators, partner community members, and grassroots movers and shakers who are trying to some of the most complex issues in the world today. Start your digital adventure today.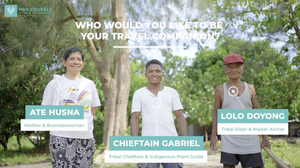 LEARN FROM COMMUNITIES AND ENTREPRENEURS
Students can explore a range of topics relevant
in the present day — from innovation to social enterprise,
sustainability, community engagement, and many more. Explore global issues through a local lens. Online.
LEARN WITH US NOW
Support Local Products
MAD Travel supports its communities despite the decrease in travel due to COVID-19 by offering their products online. With necessary travel restrictions, lock downs and decreased vacations, our local farmers, fishermen and small businesses are economically, the hardest hit. We work with various communities to connect their products to your doorstep. MAD hopes to help keep livelihoods going and incubate community based enterprises.